For your convenience, we will help you choose a mortgage product and help with the paperwork for obtaining a mortgage loan, and you just have to decide on the property. We will advise you on the terms of lending to various financial institutions, provide information on the cost of the loan and the documents required to obtain it. Below, we will consider the mortgage program for foreigners from "Unicredit Bulbank"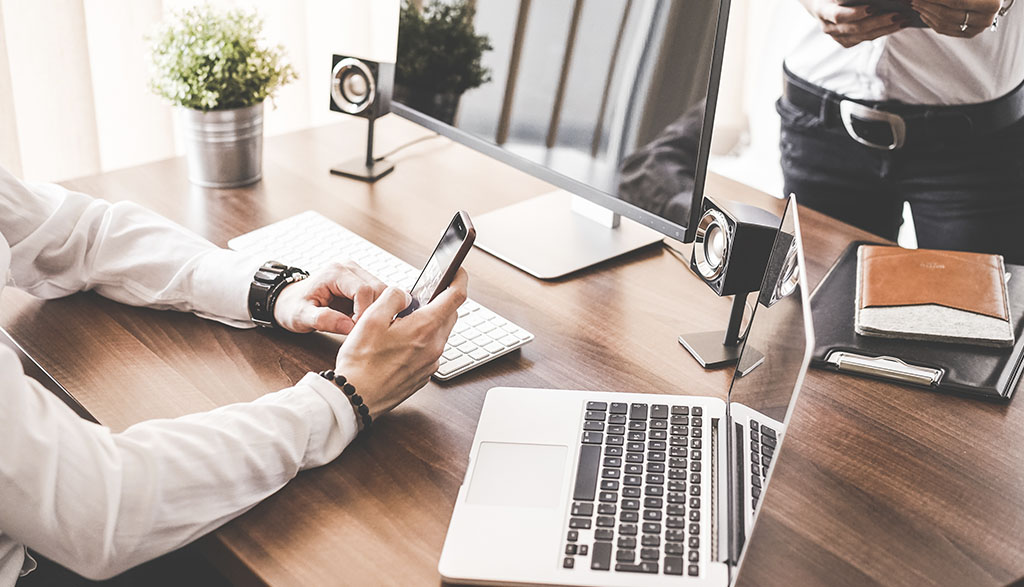 Information on mortgage lending in Unicredit Bulbank
Purpose of the loan: purchase of residential real estate in Bulgaria.
Target group: Foreign nationals with permanent contract / income from abroad.
Age limit for the loan: The age before the final repayment of the loan is 60 years for women and 65 for men. The monthly payment amount (principal and interest) of the loan must not exceed 30% of the borrower's net monthly income.
Loan currency: BGN, EUR
Maximum loan term: up to 20 years for foreign citizens
Annual interest: BGN – 7.50%, EUR – 8.35%
Collateral: Mortgages for real estate that has been purchased / must be completed prior to the commissioning phase. A deposit of 6 monthly installments (principal and interest). The deposit can be revised every year at the initiative of the borrower. Insurance of the pledged property is obligatory.
Loan amount: Up to 70% of the market valuation (prepared by a licensed appraiser) of the property accepted as collateral for the loan. The borrower can be represented by power of attorney.