The Leo Castle company can be useful for you in all areas related to the purchase of an apartment in Bulgaria, as well as its subsequent operation. Almost always, the new owners face the question of furnishing an apartment or a private house. We are ready to take care of all the design and furnishing of your new apartment or private house, both on the coast and in the mountainous regions of Bulgaria.
Apartments in Bulgaria are usually sold with several finishes:
Rough finish (Bulgarian State Standard) – floors are filled with cement screed, walls are plastered
Turnkey – walls are covered with paint; laminate or tiles on the floor; installed plumbing, mixers, shower in the bathroom; lamps. Availability of an air conditioner, kitchen box, water heater
Furnished apartment – fully furnished apartment (sometimes down to dishes in the kitchen and household appliances)
For each of the above options, we have a solution that we can offer you.
In the case of a rough finish, we will provide you with designers who will prepare a design project and a beautiful solution for your interior. A design project is a close cooperation between the owner and the designer, where the designer, based on your preferences and the declared budget, will offer an original design of the project. For the next stage, we will provide you with masters who will most accurately and efficiently bring your design project to life, having previously calculated the cost of all stages of work and materials. On your behalf, we are ready to monitor the purchase of materials and provide all reports on the repair work. Having ordered furniture with the help of our company, you can be sure that it will be maximally adapted to the space and size of your apartment. We always follow the timing of furniture production, as well as its transportation and installation in the apartments – this guarantees our clients a quality result, as well as the comfort and warmth of a new apartment in Bulgaria!
Prices for repairs in Bulgaria
Below, we give the average prices for repair work in Bulgaria (excluding materials) provided by one of our teams. Each project is unique and therefore is calculated individually. But you can focus on the main prices and positions according to the following table. We indicate the price in Bulgarian leva, for conversion: 1 euro = 1.95 BGN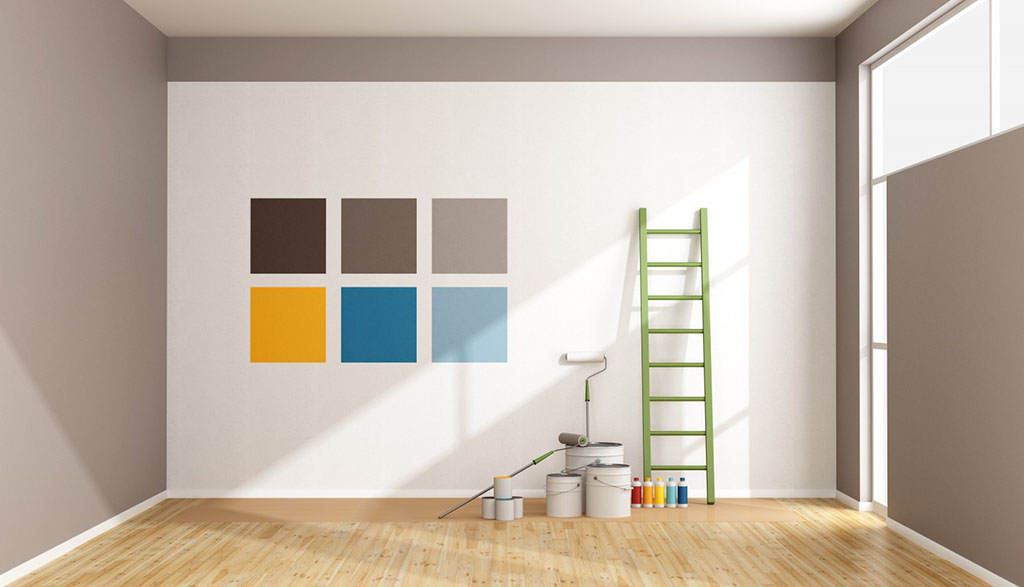 Buy furniture in Bulgaria – the main shops of the coast
Buying furniture in Bulgaria, as in another unfamiliar country, sometimes turns out to be a difficult task. Leo Castle cooperates with the largest furniture manufacturers and interior design stores. For apartments with "turnkey" finishing you can choose furniture from the offered catalogs or order the manufacture of furniture according to your wishes. You can also choose a standard set of furniture (for a studio, for a 1-bedroom apartment, with 2 bedrooms, for a private house). Our company cooperates with the main furniture stores on the Bulgarian coast. Therefore, for example, you can order and buy furniture in Elenite, Saint Vlas, Sunny Beach, Nessebar, Ravda, Aheloy, Pomorie through our managers. Below are a few of our partners: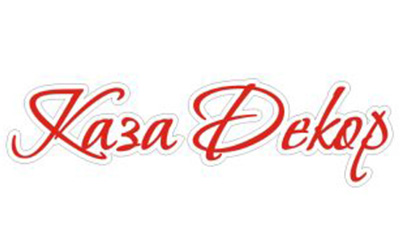 "Casa Decor"
The shop cooperates with the main Bulgarian factories. Free measurement, installation and delivery of furniture. Also, there is an opportunity to order household appliances from major suppliers at their prices. Most of the clients of our company have chosen this particular furniture store because of the flexible conditions.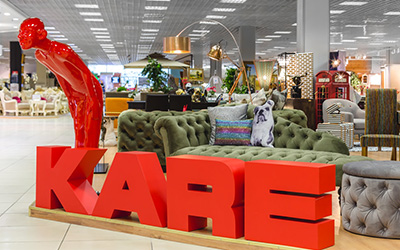 «Kare Design»
Shop and showroom located in the resort of Sunny Beach. Suitable for those who value style and beauty. Designer furniture and accessories for your home.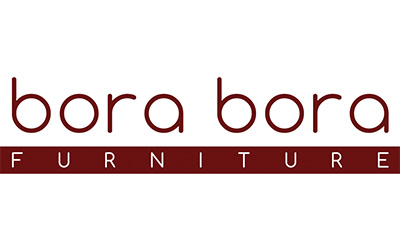 «Bora Bora»
A large store is located on the outskirts of Sunny Beach towards Burgas. Large selection of furniture for the living room, bedroom, kitchen. There is an opportunity to buy custom-made furniture. Affordable prices - large selection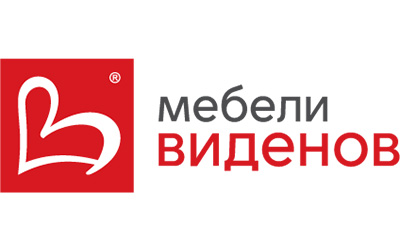 "Furniture Videnov"
A good selection of furniture for any wallet. Convenient location of the store. There is free delivery from an order for a certain amount.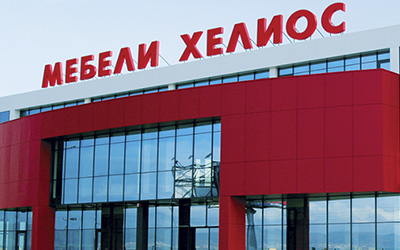 Helios
Big showroom, lots of stock to buy right now. Huge selection of accessories for your apartment. There is a delivery.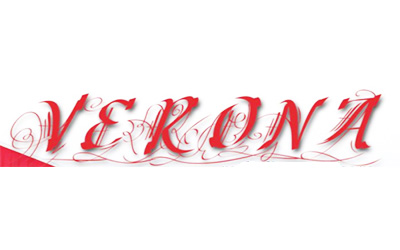 «Verona»
The furniture store works with the main suppliers of upholstered and cabinet furniture. Large selection both in stock and on order. There is delivery along the coast.
Do you have a more difficult problem?
Leo Castle also carries out more complex projects, be it the construction or reconstruction of a private house, landscaping the area in front of the house, building a swimming pool, renovating an apartment, etc.
We work at supplier prices!
Thanks to partnerships with furniture factories, manufacturers and shops in Bulgaria, we work according to their price lists and their prices. This allows our clients, without spending additional funds, using our discount to fully furnish their apartment as soon as possible, and our specialists will control the entire process from the design project to the installation of furniture.