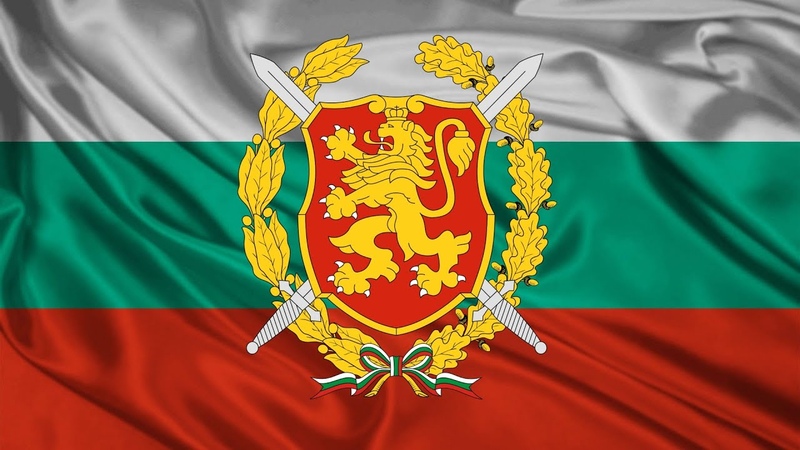 Properties in Bulgaria in 2021
Own real estate in Bulgaria is an ideal opportunity to fulfill the dream of the majority and to become an owner of a property by the sea. Bulgaria has countless advantages in real estate acquisition. Prices in 2021 for real estate in Bulgaria will pleasantly surprise you. Below, we present some of the advantages of buying your own square meters in this wonderful country.
Let's discuss?
Want to know more about Bulgaria and life in this wonderful country?