Who are we?
Leo Castle is a team of professionals specializing in real estate in Bulgaria for over 5 years. We work only with trusted developers and offer only those properties that we have visited ourselves and about which we can objectively tell you, taking into account the real pros and cons. If your goal is real estate in a quiet and peaceful part of Europe, among resorts and ports, on the very shore of the warm sea, then Bulgaria is able to satisfy most of these requests. We offer real estate in the resorts of Bulgaria at the prices of developers and owners of this hospitable country.
What are we doing?
We will help you find an apartment in Bulgaria that will best suit your conditions and needs (location, price, payment by installments). We will fully control the entire process of the transaction from the selection of options to the signing of documents with a notary. Also, the company "Leo Castle" can prepare for you a study tour to Bulgaria with inspection of real estate and local attractions. We have tried to qualitatively cover the full range of services related to the purchase of real estate in Bulgaria, as well as useful for living and resting in this beautiful country.
Our team
Representatives in Bulgaria and partners in other countries of the world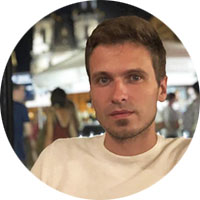 Evgeny Lysikov
Consulting Manager, Bulgaria
Radoslava Marinova
Consulting Manager, Bulgaria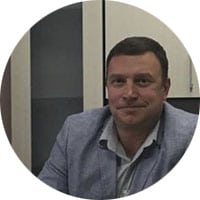 Alexey Aivazyan
Consulting Manager, Bulgaria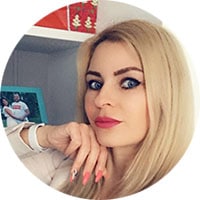 Ksenya Kucherova
Representative office, Russia (Samara)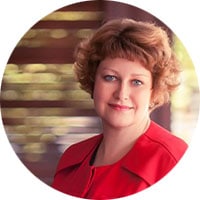 Natalia Sofinskaya
Representative office Russia (Altai Territory)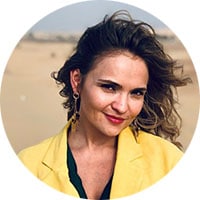 Yana Fialkovskaya
Representative office Russia (Yekaterinburg)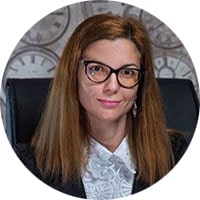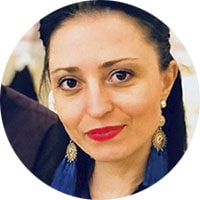 Nadezhda Gocheva-Petrova
Lawyer
Are you looking for a property in Bulgaria or are you already an owner and want to sell?
Main directions of work
How we can be useful to you
An extensive database of real estate, collected and replenished by our company, will allow you to choose an apartment in a resort, an apartment in the city or a house in a quiet and peaceful place in Bulgaria without any problems.
If you buy a property with a view to making a profit, we are ready to help you to make your apartment "work" and bring maximum profit in whatever part of Bulgaria it is.
For your convenience, Leo Castle will be able to select a mortgage product for you and help you with the paperwork for obtaining a mortgage loan, and you just have to decide on the property. We will advise you on the terms of lending to various financial institutions, provide information on the cost of the loan and the documents required to obtain it
Our company cooperates with the largest furniture manufacturers in Bulgaria. Furniture from economy to elite class. Plus, you will have furniture packages at your disposal. Furniture both in stock and custom-made according to your wishes.
Insurance
If you want to reduce the risks of owning property abroad, then you cannot do without insurance. Leo Castle offers information, advice and all types of insurance from all major Bulgarian insurance companies.
Rent
If your goal is an independent vacation in Bulgaria, then our rental department will select an apartment or apartment for you in one of the summer or winter resorts in Bulgaria at very attractive prices.
Residence permit registration
Today Bulgaria is an extremely attractive country for foreigners choosing a new place of residence. A mild climate, unique natural resources, interesting history and culture, and, importantly, an easy-to-learn language for Russian speakers, as well as a stable economic situation – all this attracts to Bulgaria
Transaction support
Our company will help you with checking the real estate transaction "for cleanliness", the absence of encumbrances and the correct execution of all the necessary documents. The lawyers of our company have vast experience in these matters and are always ready to advise and assist you.
Company principles
From which we do not retreat